As professionals in multilingual communication, we offer swift solutions to help you overcome language barriers. As well as interpretation and translation, we can also organise the required interpretation equipment so all you have to do is sit back and enjoy the smooth international communication.
We offer interpreting and translations in the following languages: Finnish, German, English, French, Italian and Spanish.
Thanks to our large network of highly qualified interpreters, with whom we work on a regular basis, we can also organise the ideal professional interpretation team to meet your needs in other languages too.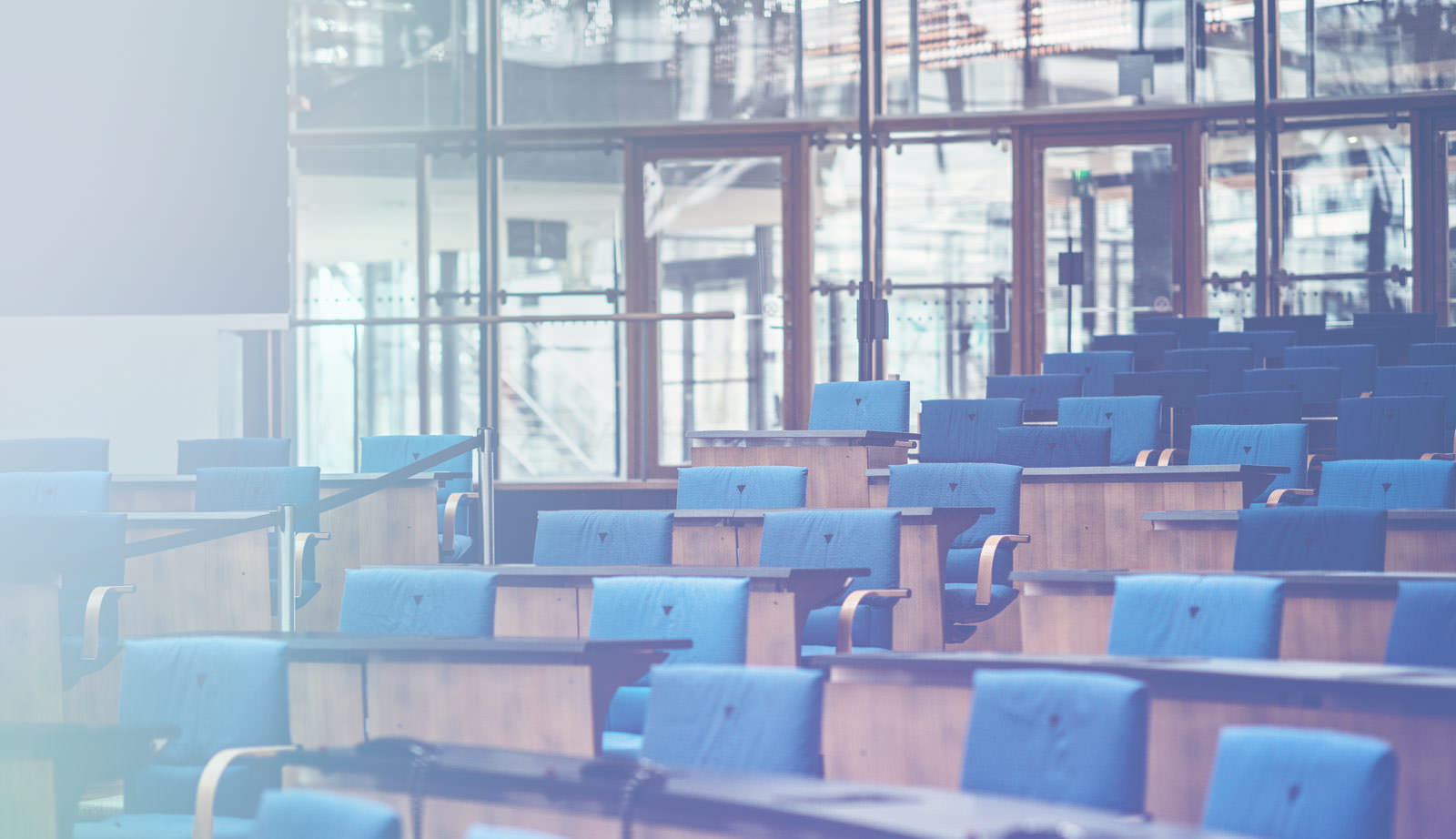 Depending on the type of meeting you are organising, you can choose from our conference, liaison or court interpreting services, each of them either in simultaneous or consecutive mode. We will be happy to advise you on what kind of interpretation suits your meeting best and what kind of interpretation equipment is needed.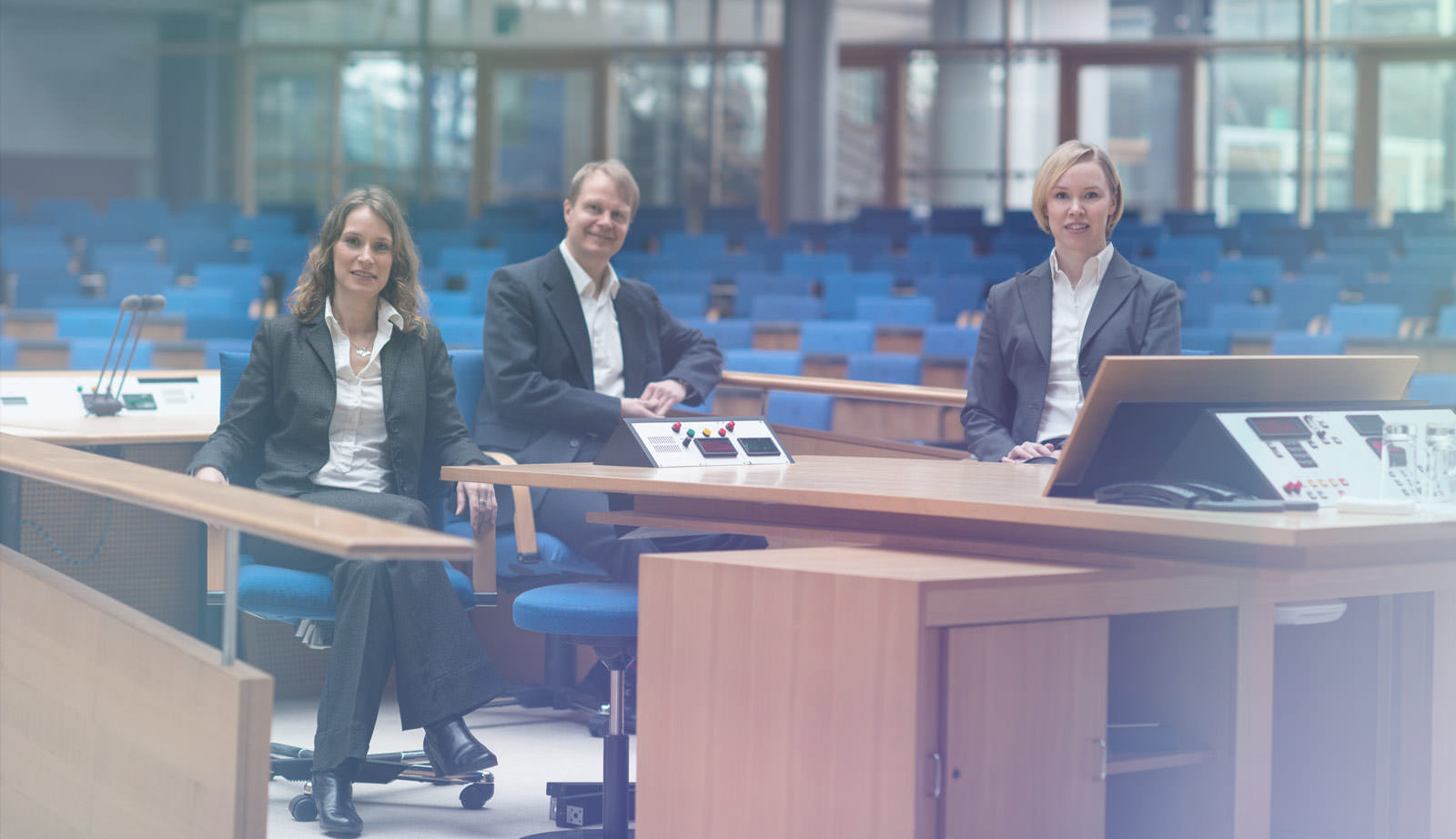 We guarantee high quality interpretation by qualified interpreters for all your meetings, from bilateral discussions to large-scale international conferences. And it goes without saying that we take confidentiality very seriously.